Tradition and innovation at your service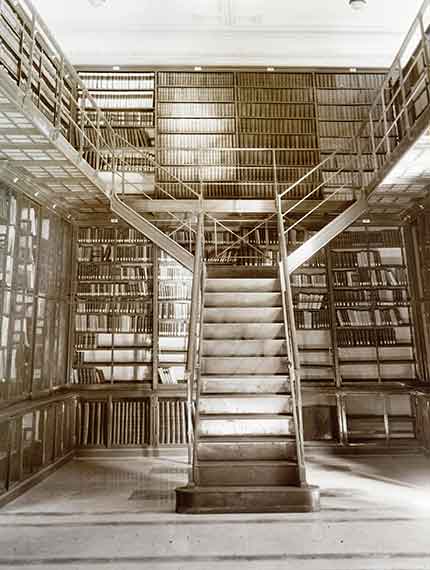 Bombelli Metaltecnica srl is a leader company in the field of medium and heavy carpentry for industrial, civil and construction purpose. It was founded, in 1993, with the aim of renovating the centuries-old tradition of Bombelli family in the iron and inox steel manufacturing in Milan.


The company is specialized in design, production and distribution of carpentry and metal structures offering a wide range of products and services in order to satisfy customer needs.


Bombelli Metaltecnica received, in 2014, the certificate of confirmity of the factory production control in compliance with EN 1090-1:2009 and with Regulation n. 305/2011/EU. This certificate is mandatory for companies producing structural metallic components and constructions and to obtain the CE trademark release for their products.


Following the high quality and reliability of products and services offered to customers, the company was certified ISO 9001 in 2005 for production and in 2008 for design.


The company's operating office is strategically located, at the door of Milan, in a around 3.000 square meters manufacturing plant. It also houses the technical office for the design of the company's products. It is a necessary and fundamental characteristic in order to respond efficiently to costumers request and manage their demand.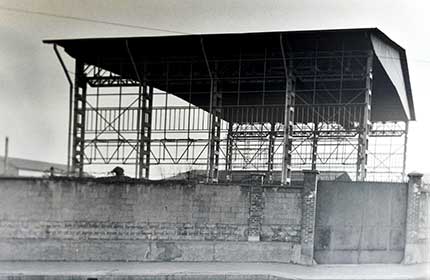 Bombelli Metaltecnica srl is provided with special equipment for raw material manufacturing, like, such as high definition plasma cutting, and numerical control machines allowing the company to follow and carry out all the manufacturing phases of a finished product.


Thanks to this approach the company is able to provide support in the development of products realized according to specific customer needs or created directly with the client. The company also offers a complete logistic services, "just in time" supplying and products customized management.


Professionalism, passion and competences, developed in a century of history, as well as the high level of customer service and the target to satisfy any request and advice in the carpentry field make Bombelli Metaltecnica srl a leader company in its field.